Student Billing Information
Login to Joe'SS using your user name and password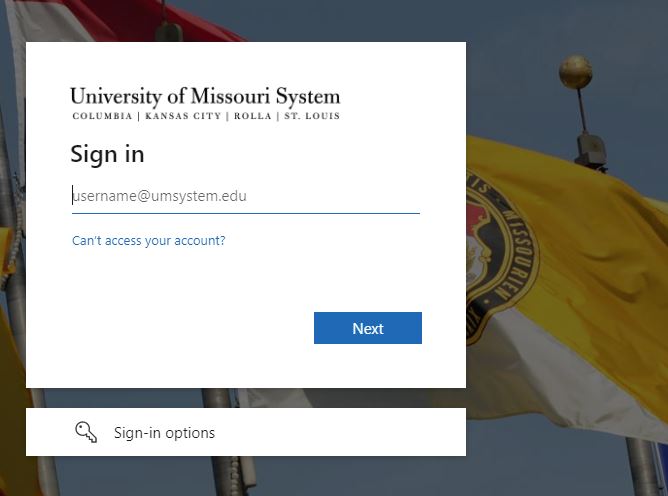 From the Student Center homepage select the Financial Account tile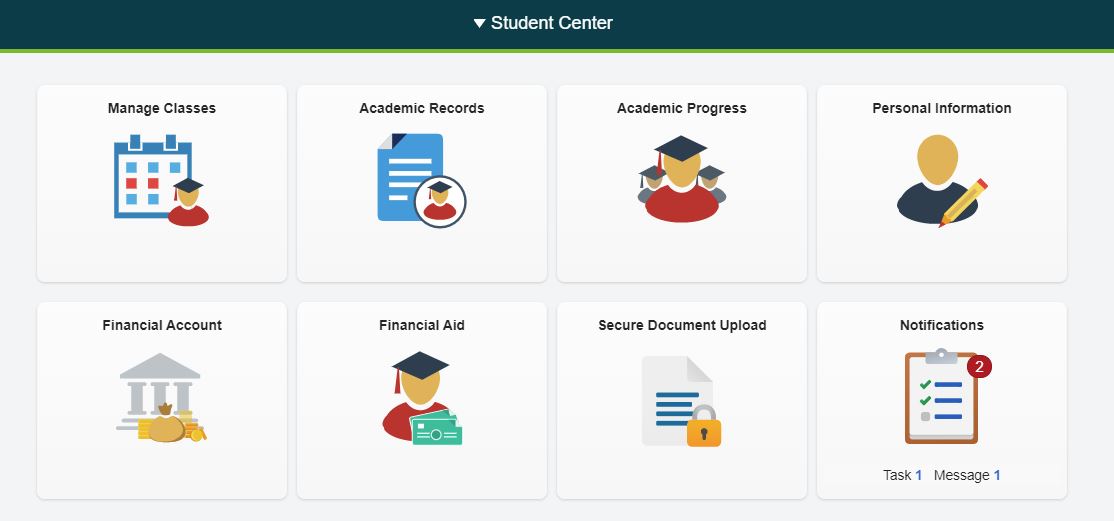 On the Financial Account tile select the link "Proceed to TouchNet"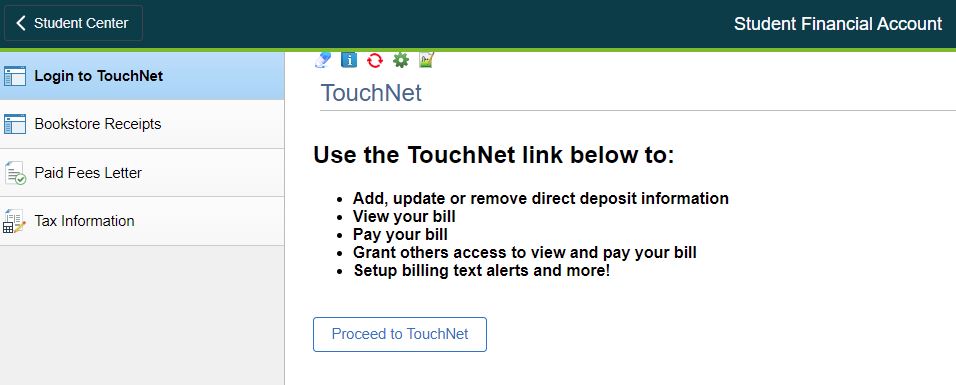 You will need to re-enter your log-in information to continue to TouchNet Make sure you are allowing pop=ups to continue.
From the TouchNet homepage click the view statements button in the statements section:

On the Statements page a history of student billing statements will display. Click on the "view" button under the actions column to view a PDF of the billing statement

The PDF version of the bill will list the amount due, as well as the minimum payment due. Details of items on the billing statement will be listed in the statement detail section, as well as any payments, credits, or refunds that have processed. For questions on specific line items more information can be found on the Cashier website (cashier.mst.edu) under the Explanation of fees or FAQ section. If you are expecting to see anticipated student financial aid on your first billing statement of a semester and do not, please contact student financial assistance to verify all information has been completed.
Electronic Billing in TouchNet
Billing Due Dates By Semester
FALL SEMESTER SPRING SEMESTER SUMMER SEMESTER
August 10 January 10 May 10
September 10 February 10 June 10
October 10 March 10 July 10
November 10 April 10
Sign-In to Joe'SS to view your billing information
eBill is the official means of providing student account statements to all current Missouri S&T students.

You will receive an email notice in your Missouri S&T e-mail account when your eBill is available for viewing. Your eBill will detail the amount due (tuition, fees, residence hall, meal plan, and other campus charges) and due date. You can log onto your eAccount and set up an authorized user to view/pay your eBill as well.
The Missouri S&T eAccount system is convenient, easy to use, and secure.
Benefits of eBill are:
- Saves time - no more waiting for the bill in the mail
- 24/7 access from anywhere with an Internet connection
- Students can set up Authorized Users to view/pay the eBill
- Secure log-in for students with ID and password and for authorized users with ID and password created by the student
- Access to prior statements
- Ability to access and print a PDF of the eBill
- Automatic enrollment in the system without any cost or sign-up
- Pay online with eCheck with no service charge

You will receive an e-mail notification each month when your electronic billing statement is available. With e-bill you have the option to set-up authorized users (parents, spouse, etc) who will also receive a monthly e-mail notification when your e-bill statement is available. The e-mail sent to authorized users will have the link to view your billing statement and will be accessed with the user ID & password that is established. Authorized users will have complete access to view billing details and make e-check payments at no charge. MasterCard, Discover, Visa, or American Express e-credit card payments will continue to be available. You will be charged a 2.85% ($3.00 minimum) convenience fee on the amount of your payment. If you make your payment by check a PDF version will be available that includes the coupon needed to send your payment to our office.
Instructions on setting up an Authorized User in TouchNet can be found here