Instructions to View 1098T's
Log-in to your Joe'SS account: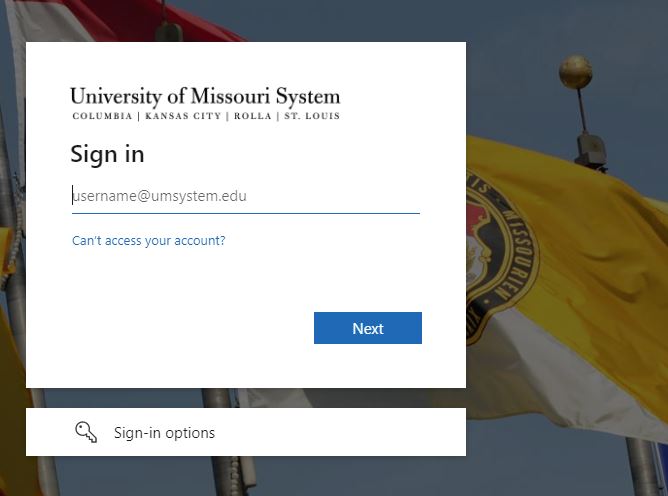 From the Student Center homepage select the Financial Account Tile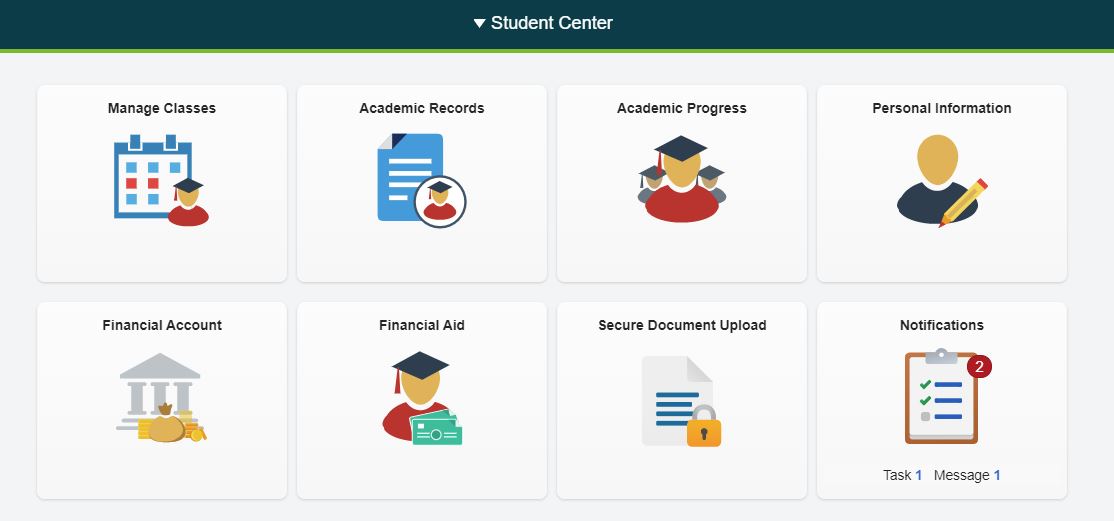 On the Financial Account tile select the Proceed to TouchNet Link.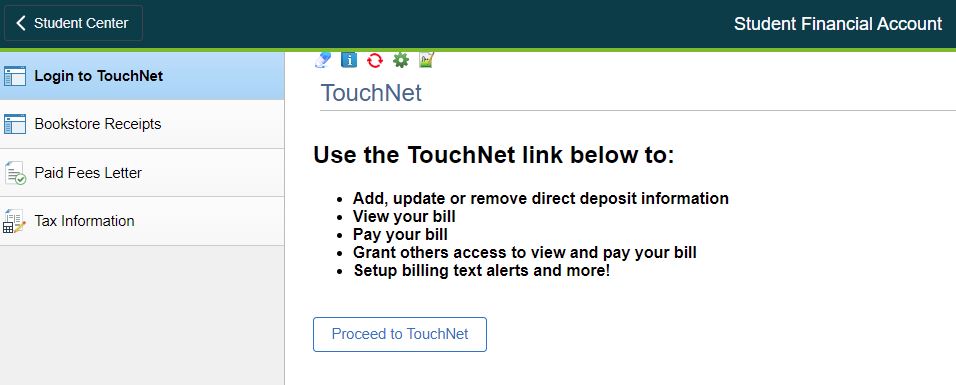 You will be re-directed to the secure auth webpage, reenter your user name and password to continue to TouchNet. Make sure you are allowing Pop-ups to continue to TouchNet.
From the TouchNet homepage click the view statements button under the statements section for the 1098T: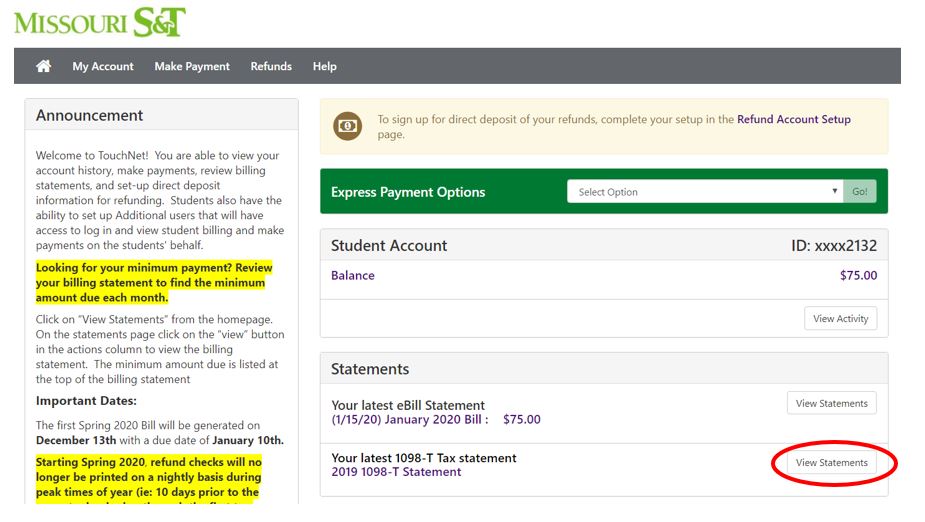 On the Statements page you will be able to see 1098T's issued to you starting with Tax Year 2019. Click on the "View" button under the actions column to view and print a PDF of the 1098T. Make sure you are allowing Pop-ups to view the 1098T.

If you are looking for 1098T's for tax years prior to 2019 these can be found in your Joe'SS account under the Student Center > Financial Account tile >Tax Information.